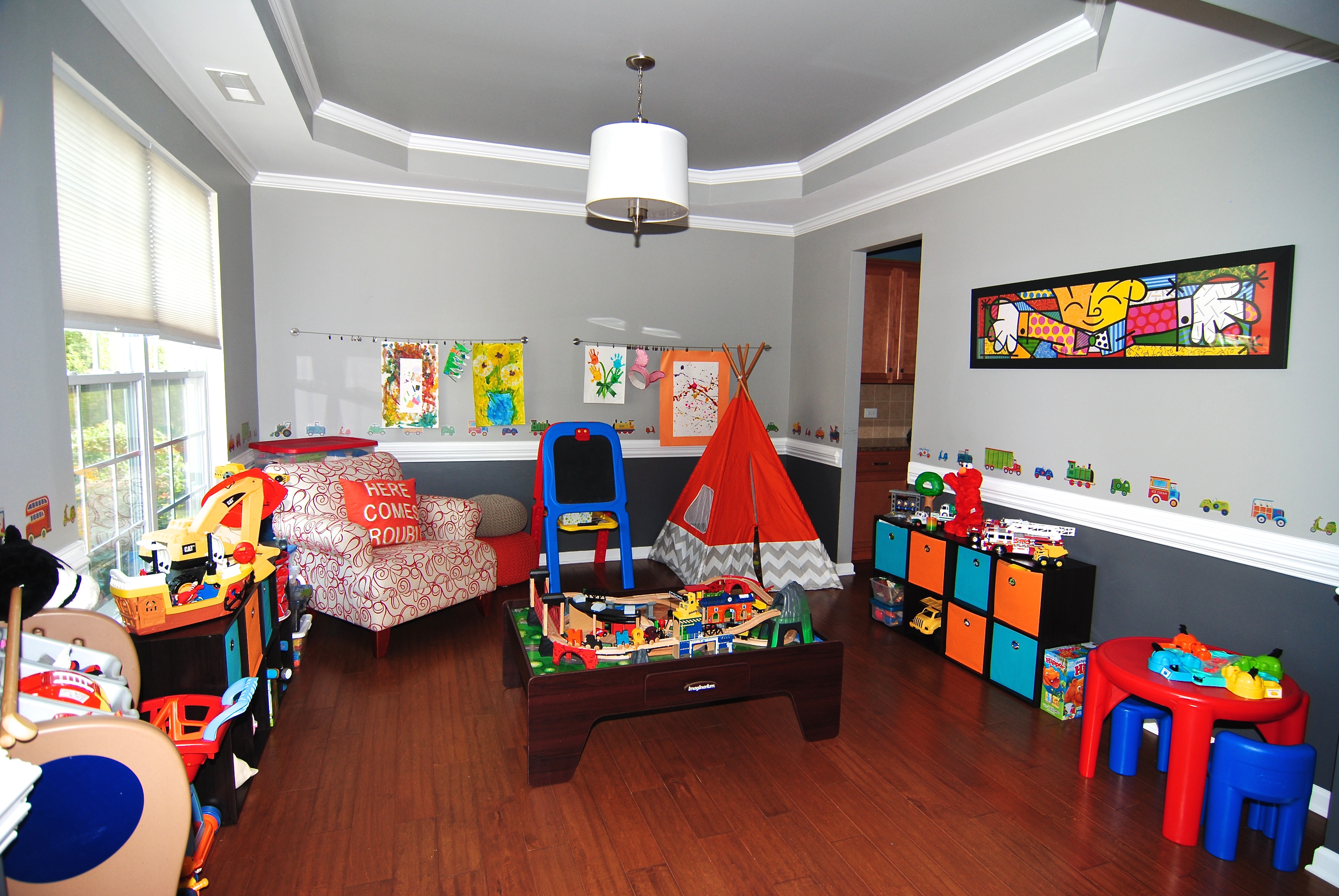 Being in the real estate industry for a few decades, it is nice to see changes in desires. I have come to find many millennial buyers do not want the extra large, hard to manage homes. They are looking for homes that all rooms serve a purpose or can be converted to fit their needs.
Kitchens are used to entertain or bond with the family, therefore being able to fit a larger table is ideal. Formal dining rooms are being converted to playrooms or additional entertaining areas. Formal living rooms are easily made into an office or guest space. Extra bedrooms are being converted to exercise areas.
Internet connections and outlets are a requirement for the adults that have grown up in the technology era. So if you are planning on doing some work, add a few extra outlets or change some to outlets that have usb ports.
Millennials are a generation that love the outdoors. Create an outdoor kitchen or cozy living space. Small maintained vegetable gardens are a treat for the generation that enjoys cooking.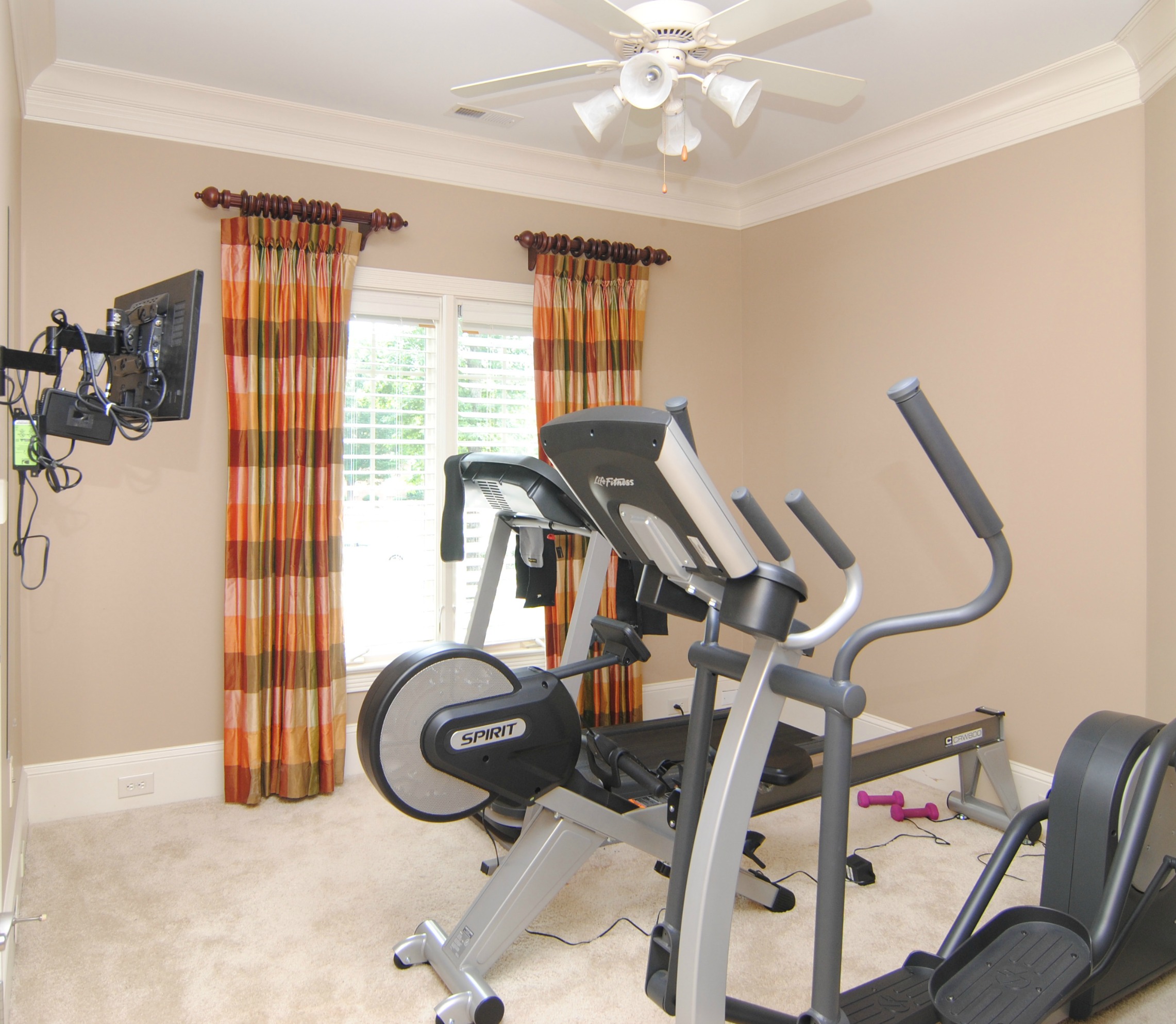 Considering each client has different needs. This is just a touch on what millennials are considering, so it is important to communicate what is on their "must have" list.